Megafon makes vehicle fleet management at Kumroch Gold Mine automatic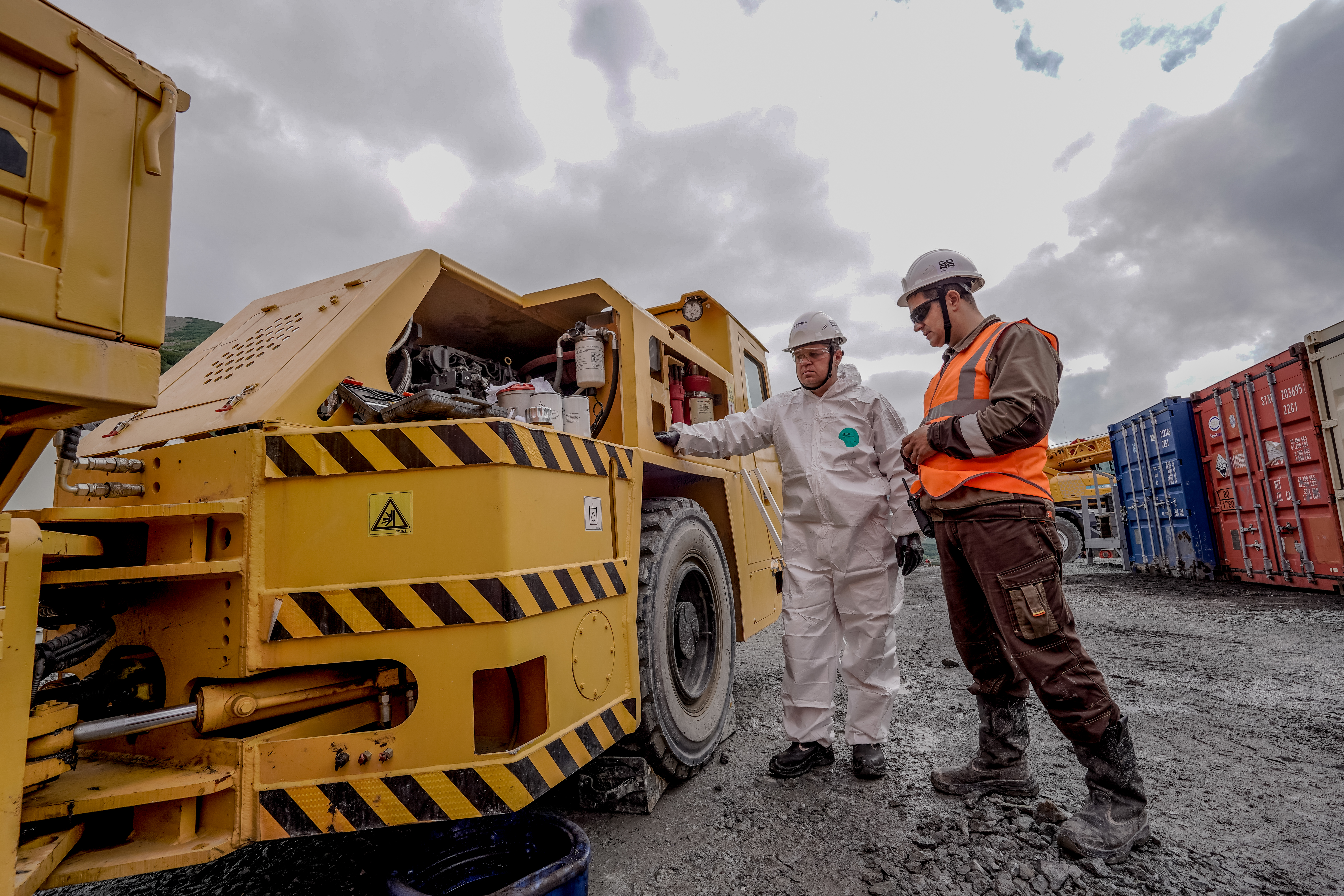 Megafon is deploying a vehicle monitoring system at one of the largest gold deposits in the Kamchatka Krai. Through automation, the partner will be able to manage the vehicle fleet more efficiently and reduce maintenance costs.
GORA, the company developing the Kumroch Deposit, is implementing Megafon's «Vehicle Fleet Management» solution to connect all its vehicles to the monitoring system. Each vehicle is equipped with a navigation module determining its coordinates and speed. Reading data from vehicle-installed gauges, the system also monitors engine temperature, fuel and oil levels, and other important indicators.
The modules automatically transmit the data to the online monitoring platform. In order to have a stable signal, MegaFon is completing the network installation at Kumroch.
The company will be able to monitor vehicles' movements online, understand what they are doing and, if necessary, adjust drivers' tasks to avoid long downtime. Megafon's platform will also inform when the fuel stock at the deposit runs out and will send a signal to dispatchers to make a new purchase.
The fuel level changes in vehicles are visible in time. Specialists can analyze fuel consumption by each vehicle and promptly react in case of significant deviations. Engine temperature and oil level data allow identify technical defects and send vehicles for repair in a timely manner. This approach reduces fleet maintenance costs by up to 40%.
Corporate Business Development Director, MegaFon
Operations Director, GORA Company
Megafon's digital solution accounts for potential fleet growth and new challenges of Kumroch development. The project presumes that by 2026 of a mining and processing plant will be constructed, its annual yield being 4 tonnes of gold, booked reserves being 48.8 tonnes.